Live Betting
If you are the kind of sports bettor who prefers to watch the game and bet once you have seen a little of the game, then you have the option to make live bets. With ZetBets zipping live bet markets, we make sure that you can shoot off your bet in lightning quick time. The odds in the live bets market update in real time, which means speed is essential, and we make sure that you have the opportunity to make your bets instantly.
If you are unable to watch a game, then you do not need to worry either, because we have scorecards that keep you updated with the events of the game, so you can still make your live bets and keep an eye on how the game unfolds.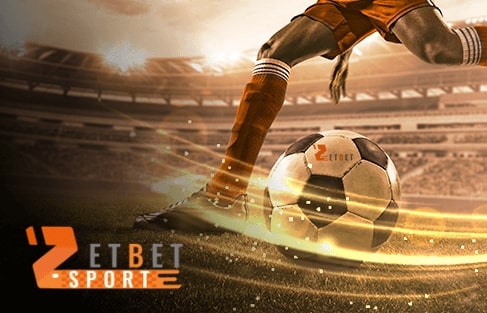 ---
Tennis Betting
If you like to make bets on tennis matches, then you also have a vast amount of betting markets to choose from. Bets can be made on individual sets, score predictions and also on games, but you do not need to stop there. You can also bet on game statistics such as the number of tiebreaks in a match, the number of games in a set, the number of aces and much more. Our sportsbook covers the matches in the ATP tours and the WTA tours, including matches between lesser known players, so you have a constant supply of markets to utilise.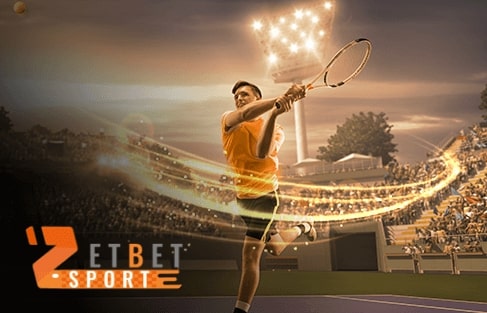 ---
Basketball Betting
Basketball fans will not be disappointed with our range of markets and how many different leagues and competitions we have markets for. We provide bettors with game winner bets as well as a variety of options to spice up their slips such as spread betting, individual quarters or halves, total points, and specific player bets amongst many more. This allows you to build your own bet slip in which you can place several bets on the same game as well as make several bets over different games. As well as covering all of the games during the regular season of the NBA and the Playoffs, we also have a number of basketball leagues from the rest of the world, from lesser known leagues and tournaments to the Euroleague and other competitions.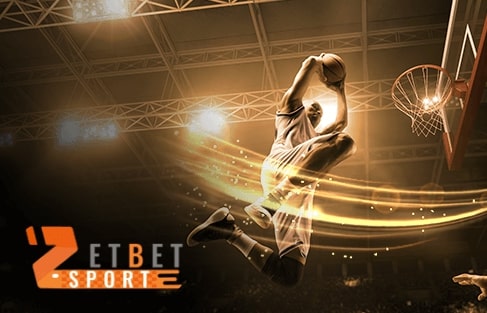 ---
Ice Hockey Betting
Ice Hockey games are played fast and with a lot of fire, it is a sport that is great to bet on because of the sheer drama and quick paced goals. The betting markets reflect that, with a healthy number of bets that can be made on events that happen during a game. As well as betting on game winners, you can bet on goal scored, how many fouls (if any) a team will give away, which team scores first and how many penalties a team will win amongst many more. For more high profile matchups, there may even be markets where you can bet on individual players, for example on whether they will score or how many goals they will score during a match. Our sportsbook has markets on all of the popular ice hockey leagues, like the American NHL, Canadian CHL, the Russian, Finnish and Swedish leagues and more.
---
Horse Racing Betting
Horse racing is a classic for sport betting fans, going back to the days when you could buy betting slips at the grounds and watch the races. In modern times they are just as exciting, with racing almost every day and at almost every hour, thanks to the popularity of the sport all over the world. At ZetBet we bring you markets for races all around the world, from America to Australia, with a number of betting options including win, place, each-way, exacta, quinella, trifecta and superfecta. These options give you the chance to vary your betting and employ different strategies when betting, and hopefully they can help you land some great wins.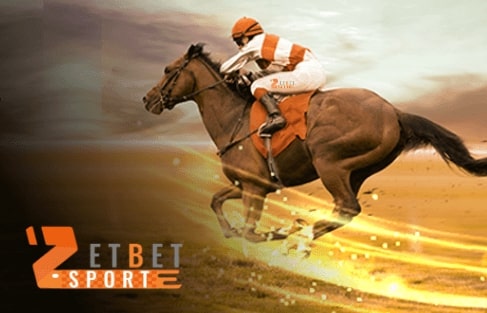 ---
Golf Betting
Golf is an incredibly popular sport around the world, enthusiasts will know of all the factors that affect a golfer's performance and what to look out for on match days. The game is far slower paced than many of the other sports, but this gives bettors time to make careful bets. There are many markets available including bets on players to win certain rounds, custom bets for which position different players will finish in, and specific bets such as whether there will be a hole in one, amongst many more. Our sportsbook follows the major games played in the PGA tours so that you can bet on your favourite golfers.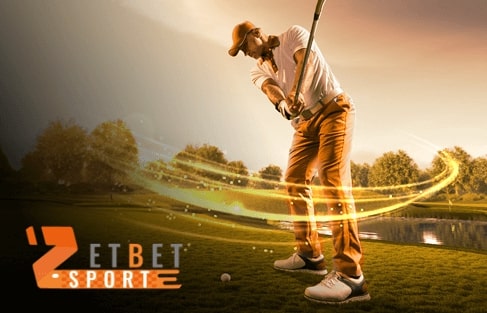 ---